Envirotab Home Care Tablets - 24 x 1 gram Tablets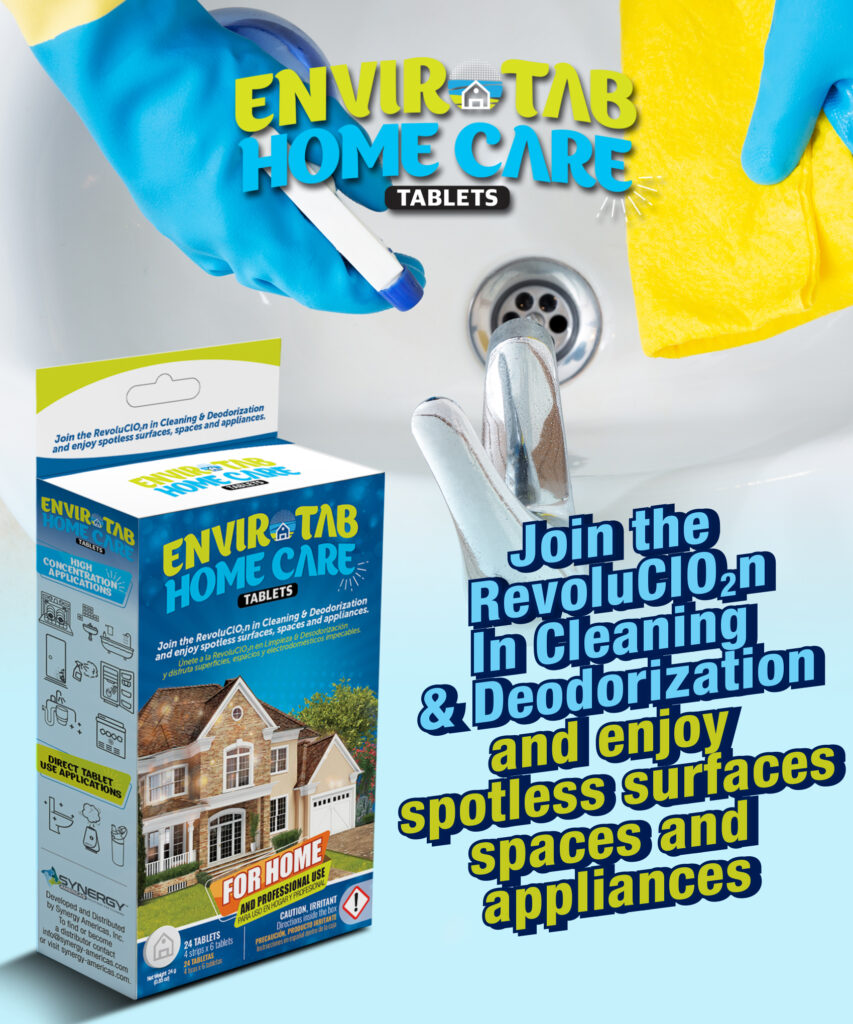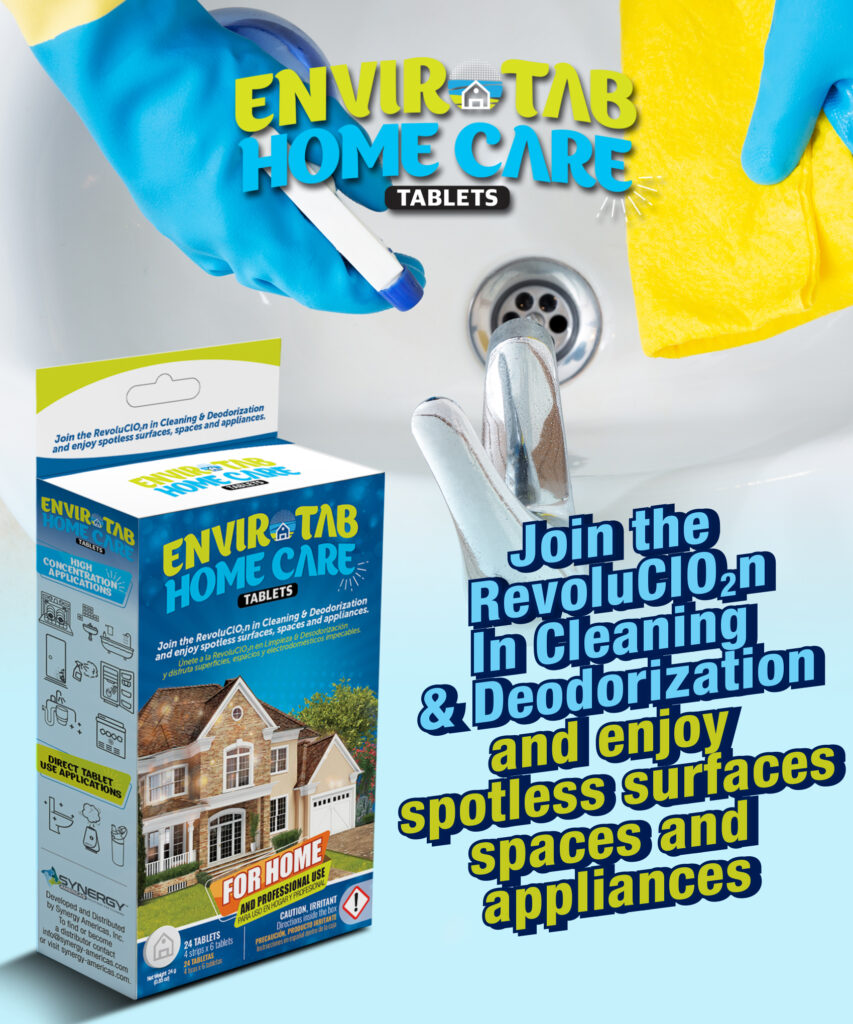 A one-time price of
$27.45
will be added to your order.
Description
Specifications
The Envirotab Home Care Tablets puts either of TWO solutions in your hands that can assist with some of the toughest cleaning and deodorizing tasks round your house. Jobs like...
Low - Concentration (1 tablet to 32oz of water):
Micro-scum removal from bacteria and other microbes
Deodorizing pets and pet areas - even removes the smell from skunks
Cleaning and de-sliming washing machines
Descaling coffee makers
Washing fruits & vegetables of pesticide and other residues
Humidor cleaner and conditioner
Cleaning and deodorizing coolers, ice chests and water coolers
Deodorizing cutting boards and utensils
High-Concentration (1 tablet to 16oz of water):
Mold & mildew stain removal 
Dishwasher descaling
Shower, tub & tile cleaner
Heavy duty deodorizer - trash cans, sports gear, pet bedding, and more
Refrigerator crisper cleaner & preservative
Garbage disposal cleaner
Commercial ice machine & air conditioner cleaner
Drop-In to Use: 
Toilet tank cleaner & delimer
Humidifier cleaner & water conditioner
Travel mug or coffee/tea cup destainer
There are a few more minor details that are explained on the instructions, so be sure to read all of the included materials. 
Click HERE to read the full product use directions in English or Spanish.