OdorMD EnviroSeal Penetrating Sealer & Vapor Lock - 6 x 32oz/Case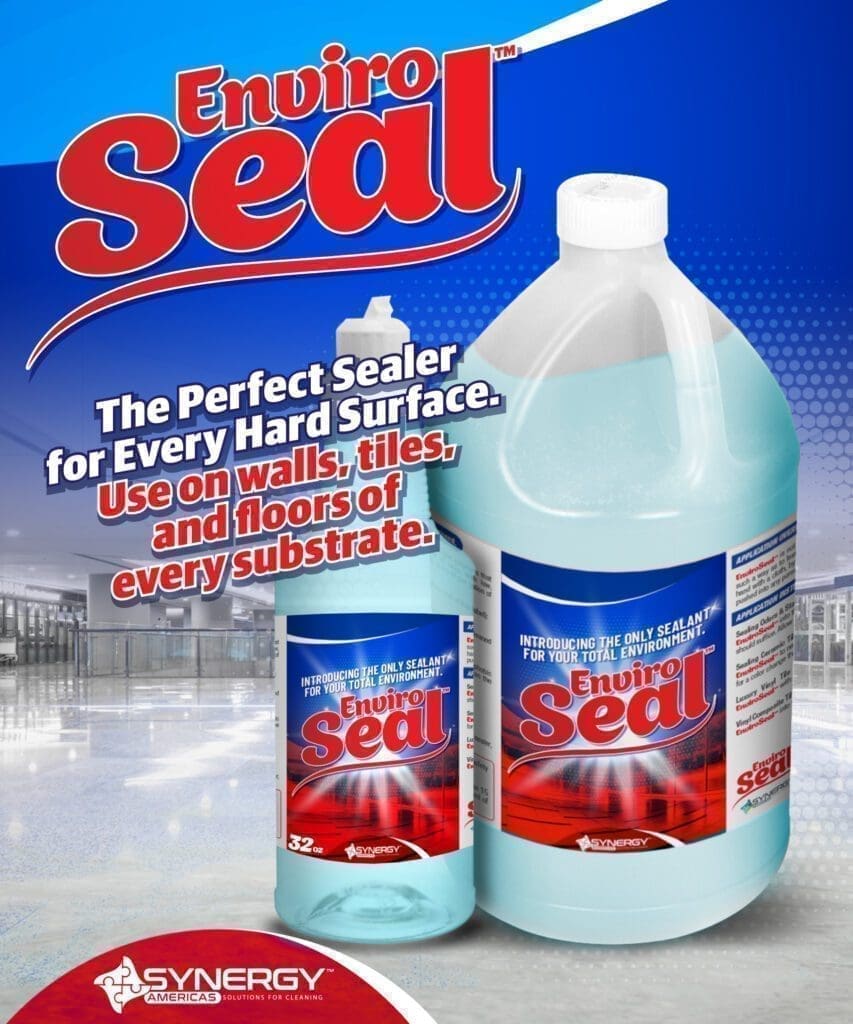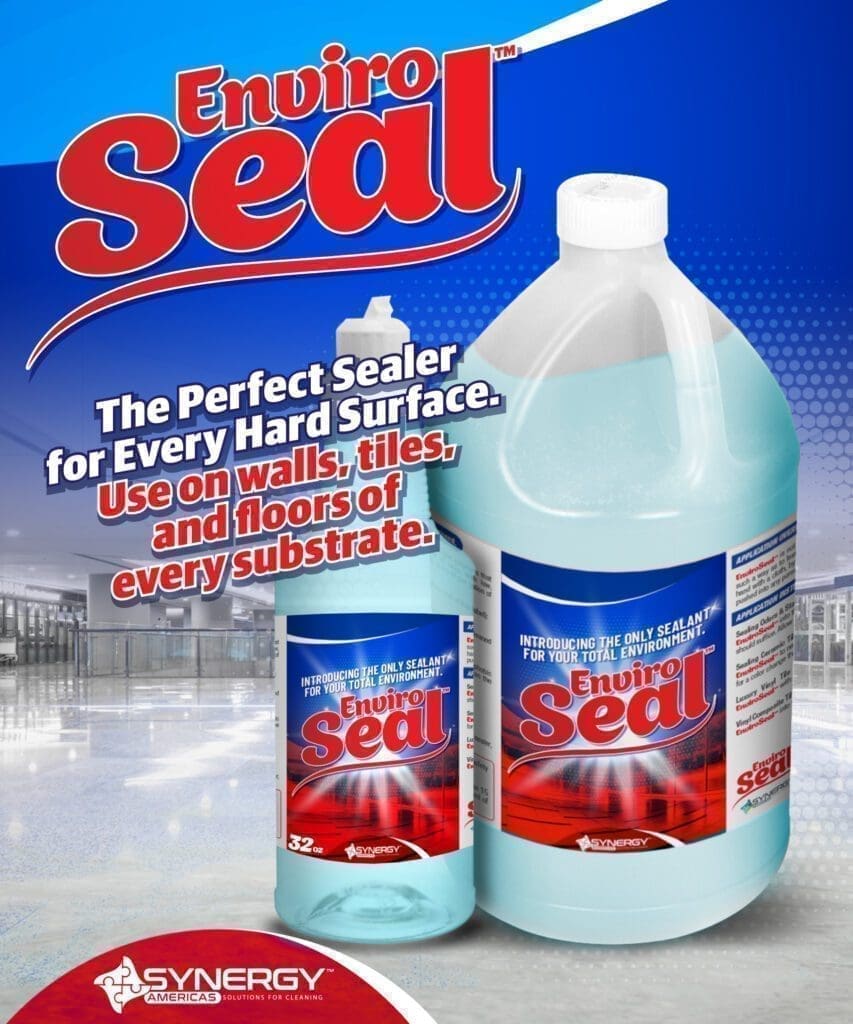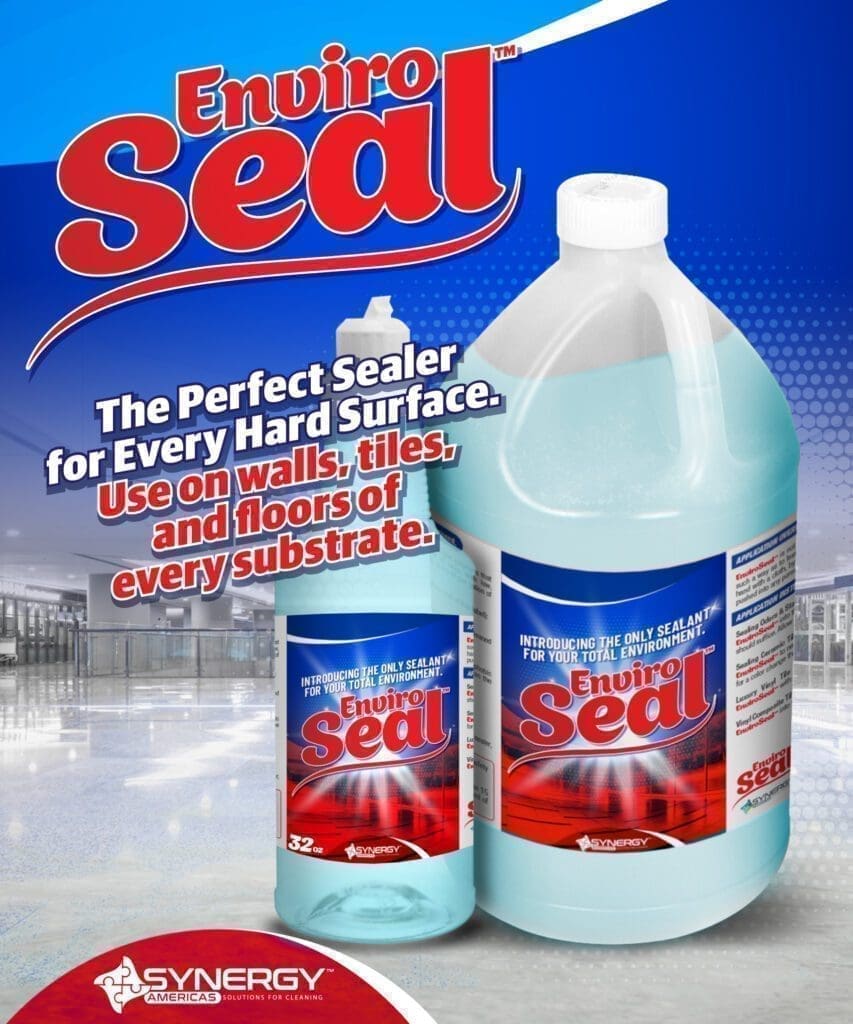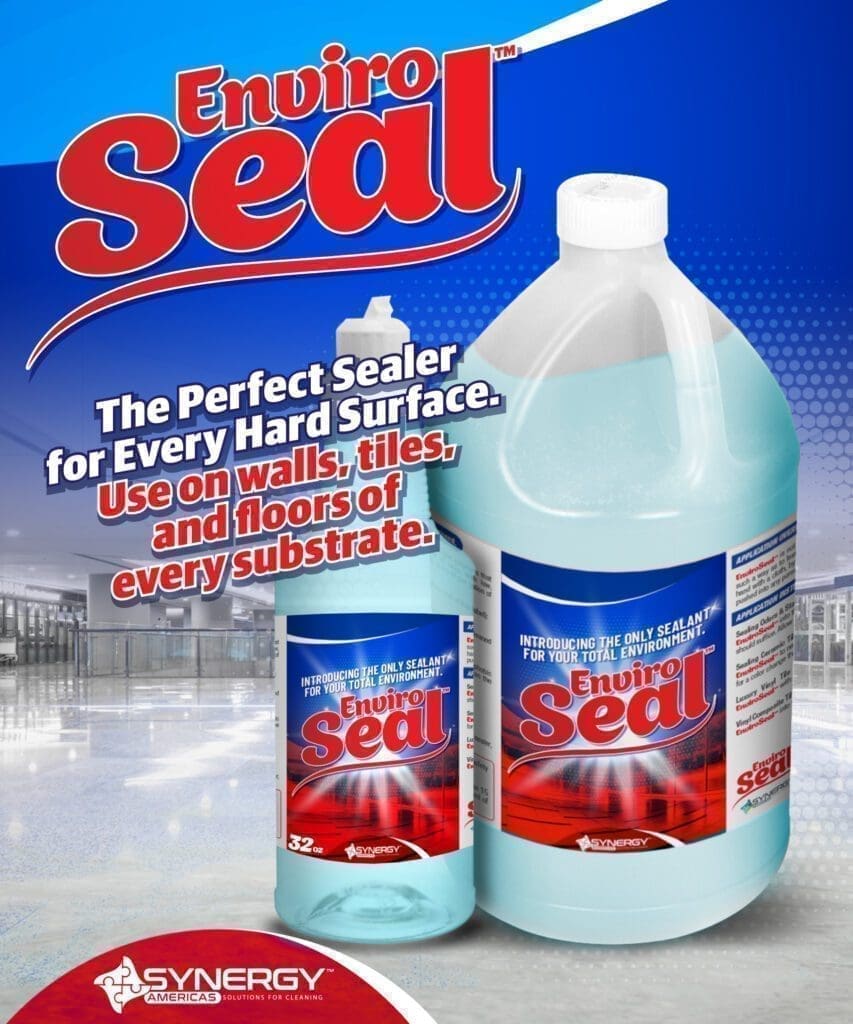 A one-time price of
$98.95
will be added to your order.
*A handling fee of $1.50 per item will be added to your shipping total at checkout.
OdorMD EnviroSeal offers the busy professional a single product that may be used to seal virtually any surface against soil contamination, as well as to treat clean, but previously odorous walls and trim with a clear, durable vapor lock. Comes in 4 gallons/case and in 12 quarts/case. Great coverage, and very versatile in its means of application: wipe, spray, roll or mop.
When coupled with our EnviroShine product, it can become a durable, easily maintainable system for virtually any hard floor surface, such as VCT, LVT, Rubber Sports Flooring, Terrazzo, Polished Concrete and more. 
When used in attics, crawl-spaces, garages and basements, it can assist in the sealing away of surfaces where odors have been particularly bad, but cleaned, gassed and ready for locking away. 
Be sure to check out our Hard Floor Surface Catalog for more details.